The Kannammal International School, need a paper written founded in the year 2016-2017, is established by Tmt Kannammal Educational Trust and affiliated with the Central Board of Secondary Education.

OUR LOCATION
Our school is situated at # 47-A, Millers road, Arni, Thiruvannamalai District. It is situated in a calm and serene atmosphere surrounded by verdant lawns and green pastures with a lake on one side a place ideally for learning intense study and growth.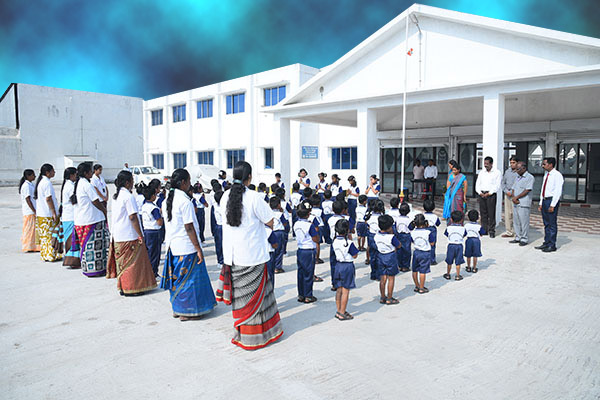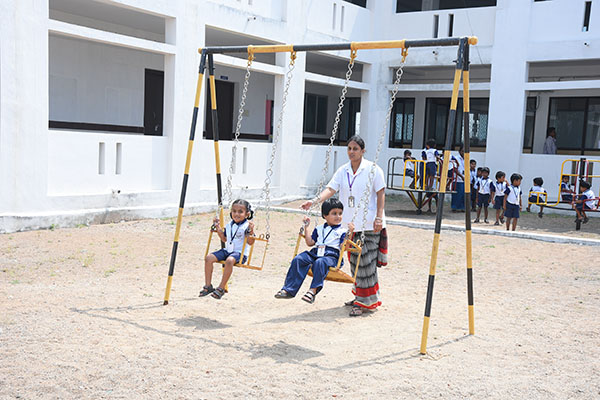 WHY KANNAMMAL?
Research oriented audio visual training (e-class rooms)
e-communications, e-diary
CBSE curriculum with high standard supportive education
Special programmes to support basis (LBCC)
English and Math Labs to enhance LSRW & arithmetic skills
Practical experience in well furnished Biological Science & Physical Science Laboratories.
Edutainment via weekly ECA and projects
School clubs and Sports clubs to focus on formation and
development of extempore skills.
ABOUT TRUST
KIS – Kannammal International School (Recognized by the CBSE with Affiliation No. 1930781) run by Kannammal International Educational Trust, Arni. Is the pioneering effort of a team of Professionals and Academicians committed to developing individual excellence and leadership traits from an early age. Keeping with the requirement of our Parents the CBSE School has been started.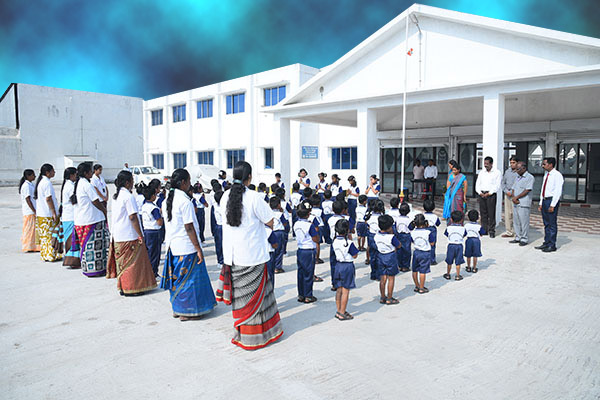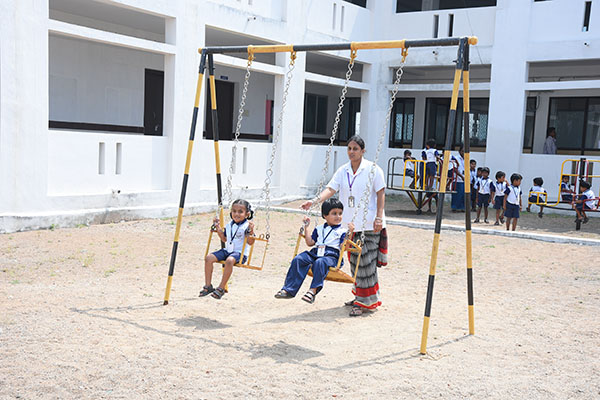 Our Group of Institutions
Sri Balaji Chockalingam Engineering College
Dr. M.G.R. Polytechnic College
Dr. M.G.R. Chockalingam Arts College
Sri Balaji College of Education
A.C.S. Matriculation Hr. Sec. School